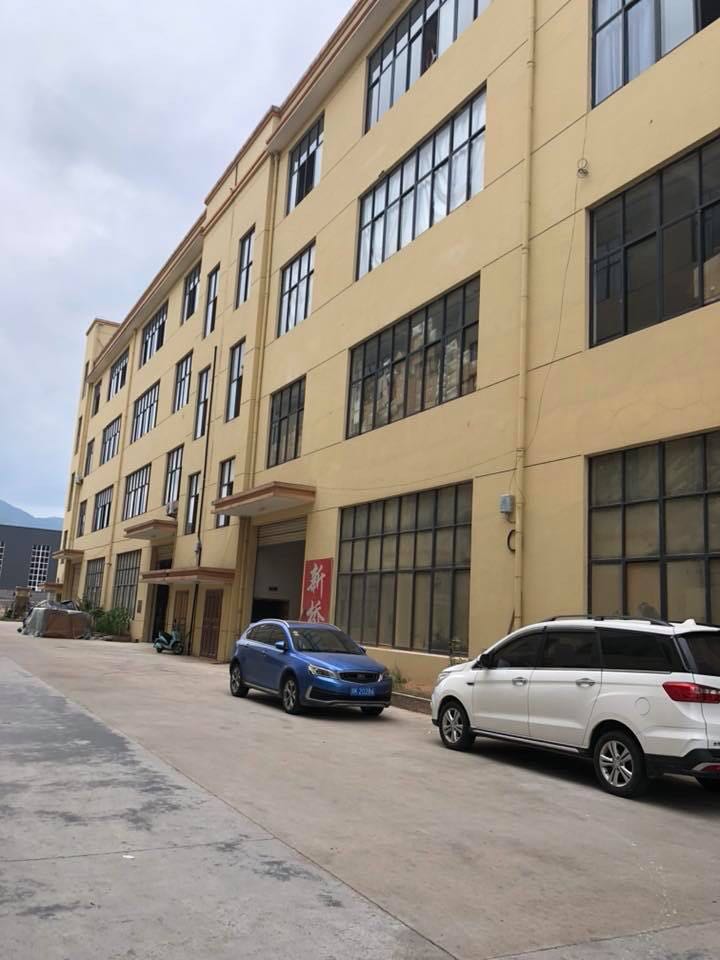 MANUFACTORY FOR TOP QUALITY WITH MODERATE PRICE MONTESSORI MATERIALS
11 years experience in Montessori Materials production. OEM and ODM service are all available. We have production plant our own in yunhe industrial part, Lishui city ,Zhejiang, China. We can fully guarantee about our product's and/or your incoming educational product's quality and price.
HOTNEWS

There is a trustworthy team here at your service at all time, and we can research and design for different customers as well. As a professional production company, Tiger Montessori has advanced equipment. It services for over one hundred domestic and foreign companies by opening the creation of entities. We expand the production areas and create countless successful works. We have distributor/partner in many countries,the products from our factory have been entered into word wide market, and we are welcoming you as partner around the word for Montessori Materials career to keep WIN-WIN.